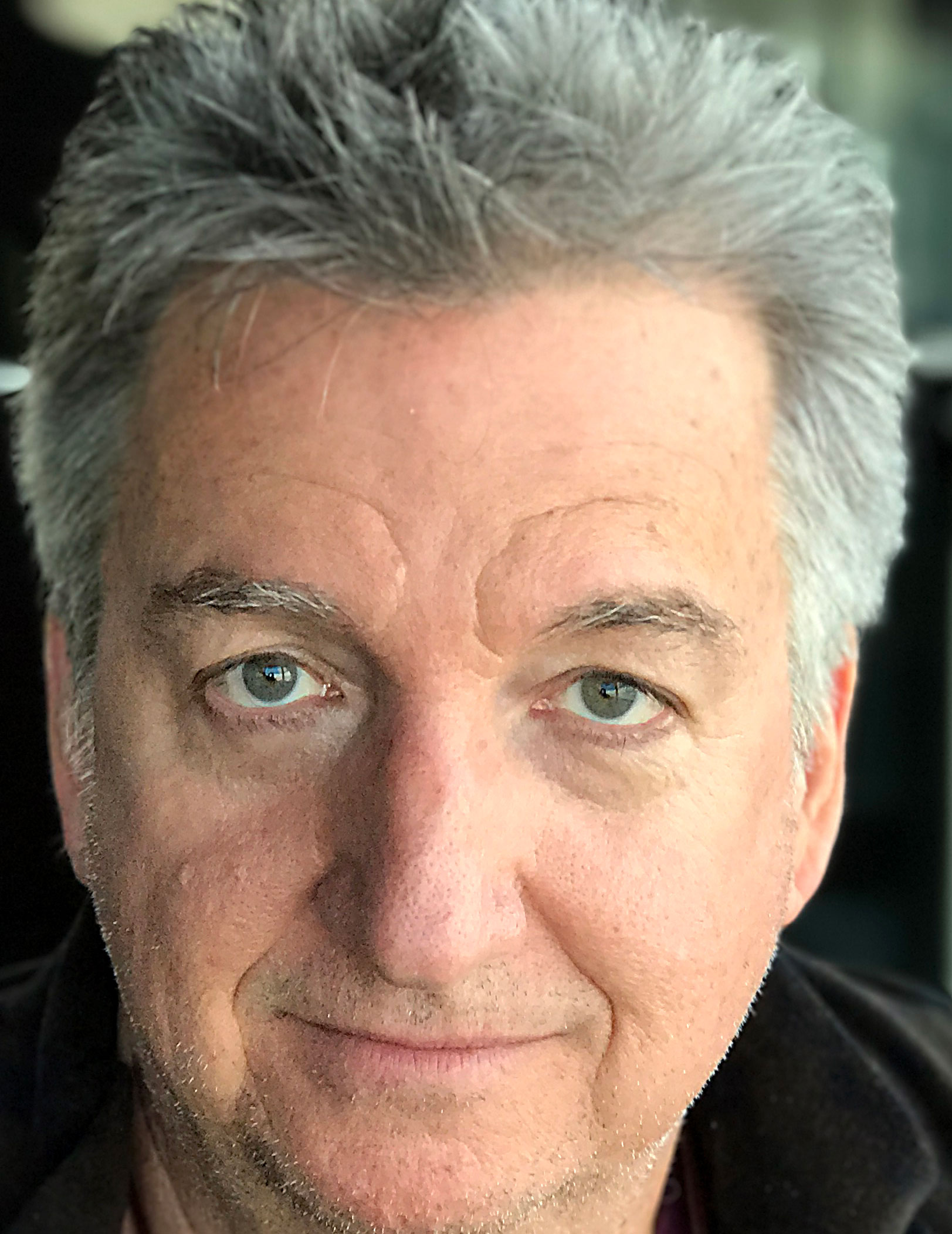 Your marketing isn't working and you aren't sure why.
I've seen it again and again, the past 30+ years. Something's missing. It's like my grandmother's stewed tomatoes…
Join my Webinar
Attracting the RIGHT People
When you talk to the RIGHT people, the need to sell falls away:
Finding your story
Telling your story
Consistency
What are the tells?
It takes courage to be yourself
The payoffs
Hamilton Wallace, Small Business Marketing Consultant with 30+ years of proven offline and online wizardry.