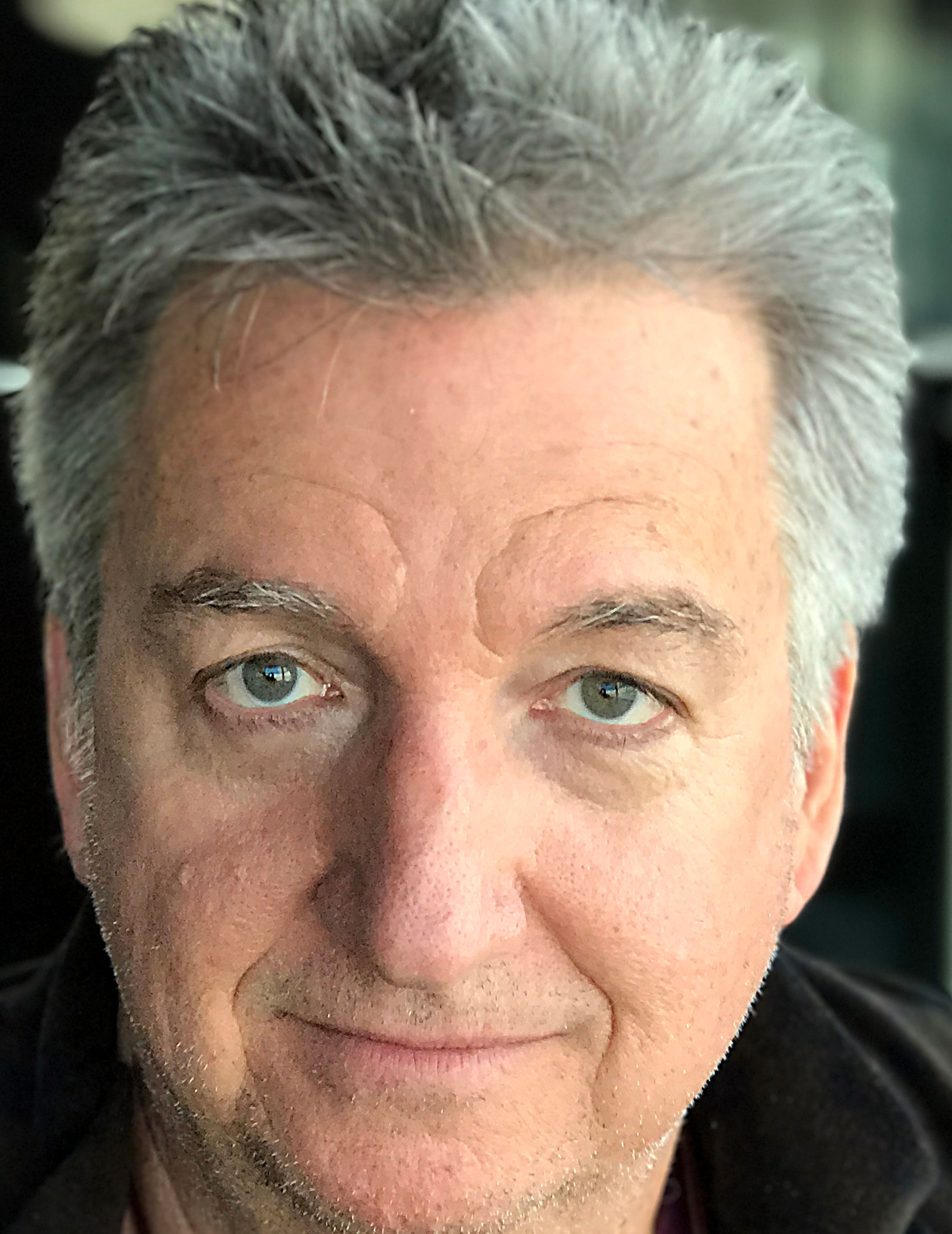 Your marketing isn't working, so what's the next step?
I've seen it again and again, the past 30+ years. Something's wrong, but you aren't sure how to fix it. It's like my grandmother's stewed tomatoes…
My Why
A person's "Why" becomes important if you are about to bring them onto your team.
Many owners believe improving their marketing means a new website or email campaign. I disagree:
It means you need to BE who you are
(Tougher than it sounds)
It means finding someone who isn't selling you something
It means finding someone who will tell you the truth
And it means telling your story better than you are now
But we'll get to that, first, my why