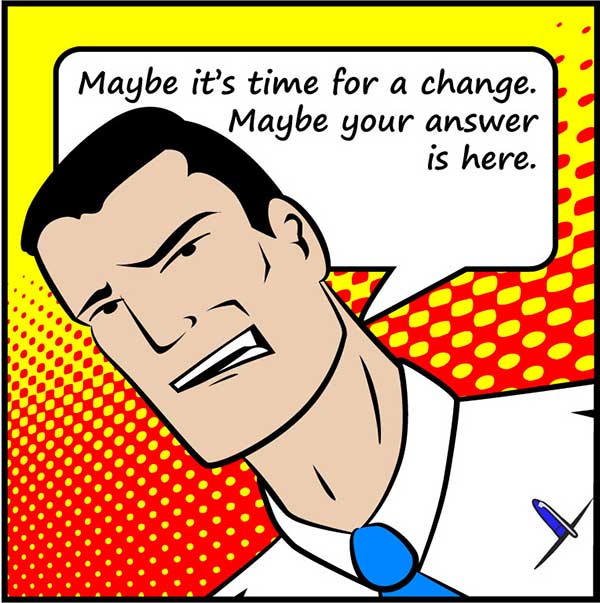 You own a small business that has grown because you care about your customers, and that's created great word-of-mouth, hasn't it? But now you're ready to grow faster than your word-of-mouth marketing is taking you.
I get it. I work with small business owners who want to get to the next level with a marketing campaign they can afford that doesn't rely on more time or effort on their part. Make sense? Start here.
Hamilton
What are you REALLY looking for?
A Small Business Marketing Consultant?
You want answers:
How do we increase leads?
How do we tell our story?
How do we decide where to spend our money?
Can you get answers from a Marketing Consultant? Stick around and decide for yourself.
Hamilton Wallace, Small Business Marketing Consultant