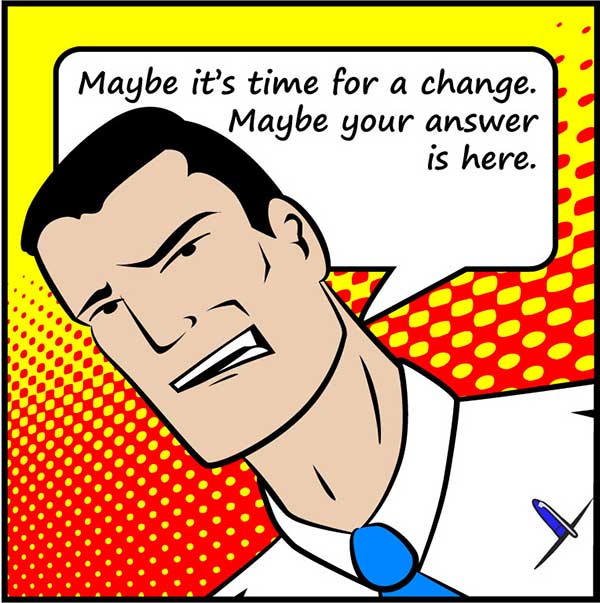 Good Marketing Doesn't Persuade.
Good marketing attracts the people who aren't just looking for what you sell, but those few who appreciate why you're different. And who literally breathe a sigh of relief when they realize they've found you. You know what I'm talking about…
What are you REALLY looking for?
Many owners believe improving their marketing means a new website or email campaign.
I disagree:
Improving your marketing means increasing leads
Improving your marketing means telling your story
Improving your marketing means simplifying the user experience
Improving your marketing means sales go up
But let's be clear, your don't want a new site or email campaign, you want sales to increase