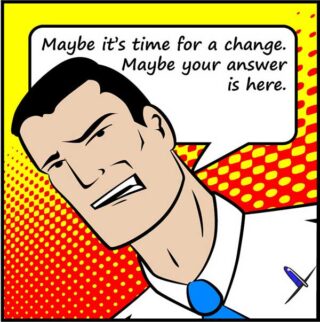 Would it surprise you to know you can grow by being more of who you really are and finding more people looking for a company just like that? You can. It's just that simple, but simple doesn't mean easy. Start here.
Or register for a free online small business marketing Boot Camp, here.
Hamilton
What are you REALLY looking for?
A Small Business Marketing Consultant?
You want answers:
How do we increase leads?
How do we tell our story?
How do we decide where to spend our money?
Can you get answers from a Marketing Consultant? Stick around and decide for yourself.
Hamilton Wallace, Small Business Marketing Consultant