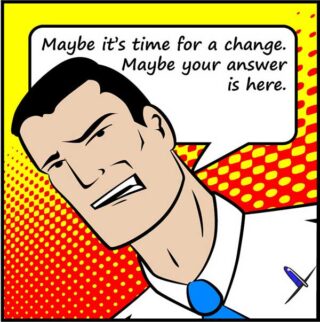 Now what?? The economy is opening back up as I write this, but there's still a ton of uncertainty. And you're asking "Now what??"
Wouldn't it be nice to have a Director of What's Next? I can be your Virtual Director of What's Next. I've helped clients through 9/11, the Great Recession of 2008, and the mess we're in right now. Start here.
Hamilton
What are you REALLY looking for?
A Small Business Marketing Consultant?
You want answers:
How do we increase leads?
How do we tell our story?
How do we decide where to spend our money?
Can you get answers from a Marketing Consultant? Stick around and decide for yourself.
Hamilton Wallace, Small Business Marketing Consultant