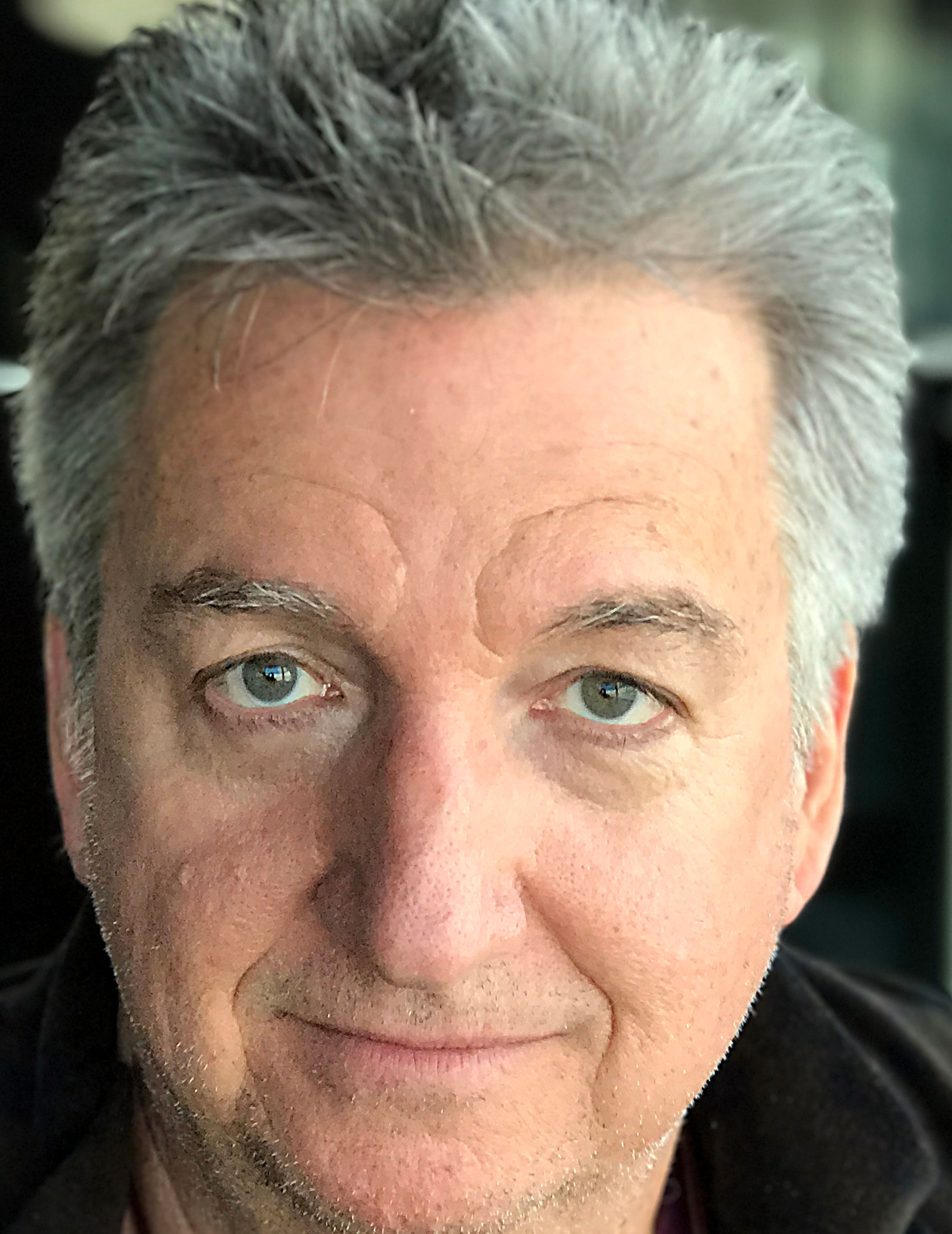 Your marketing isn't working, so what's the next step?
I've seen it again and again, the past 30+ years. Something's wrong, but you aren't sure how to fix it. It's like my grandmother's stewed tomatoes…
Join my Webinar
Having Fun with Bad Marketing -- and Pets!
Most webinars are infomercials for the presenters. And they're boring. Not this one:
We'll have some fun
We'll feel better about ourselves
(because we didn't create the crappy marketing!)
We'll even learn something about marketing
We'll brag about our pets
And you can get your questions answered
Hamilton Wallace, Small Business Marketing Consultant, offers 30+ years of proven offline and online wizardry.