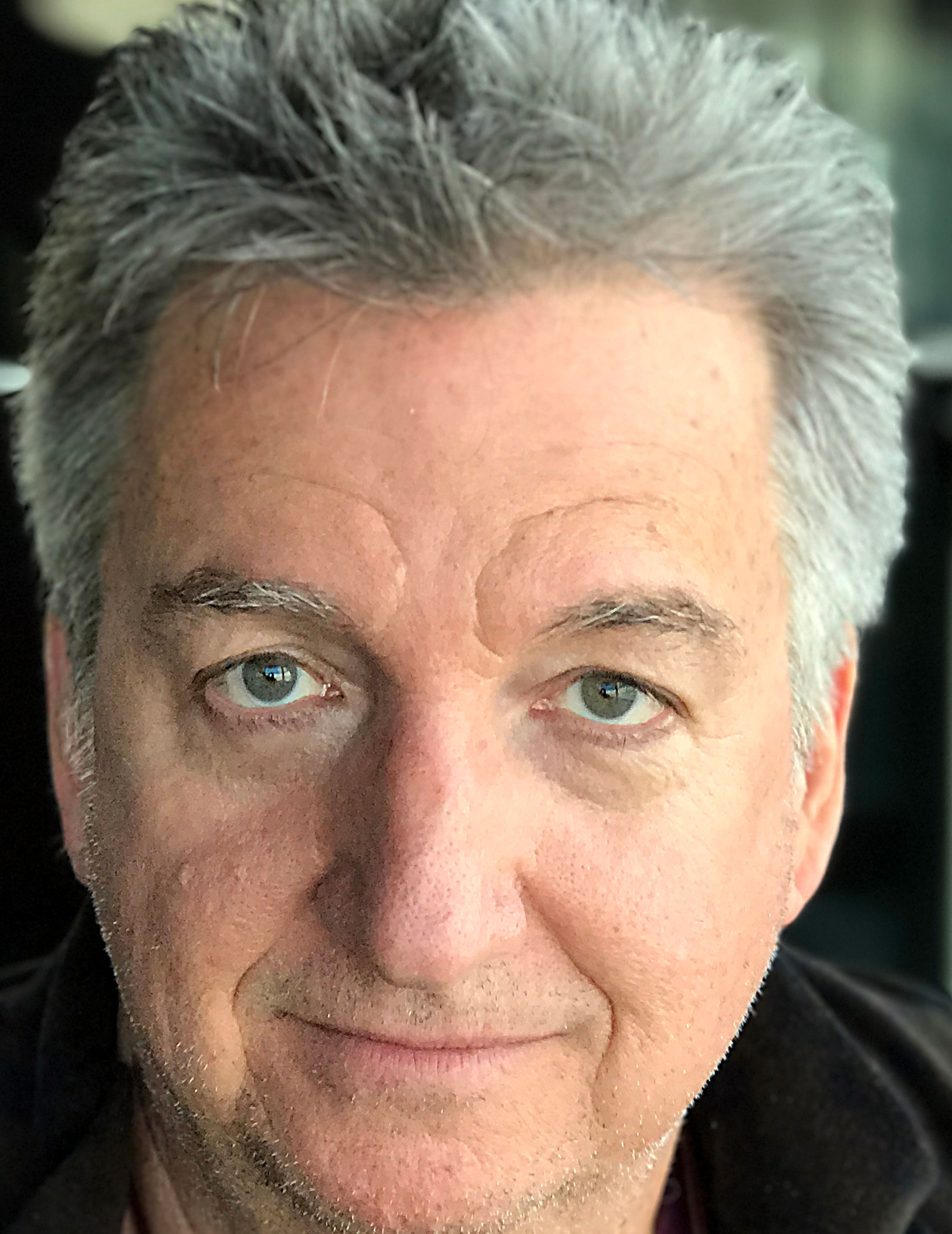 Your marketing isn't working, so what's the next step?
I've seen it again and again, the past 30+ years. Something's wrong, but you aren't sure how to fix it. It's like my grandmother's stewed tomatoes…
Join my Webinar
Improving Your Marketing Isn't What You Think...
Many owners believe improving their marketing means changing who they are. I disagree:
It means you need to BE who you are
(Tougher than it sounds)
Yes, there's a lot of the basics you'll need
(We'll talk about those)
And yes, probably a better version of who you are
But we'll get to that, AND your questions
Hamilton Wallace, Small Business Marketing Consultant, offers 30+ years of proven offline and online wizardry.