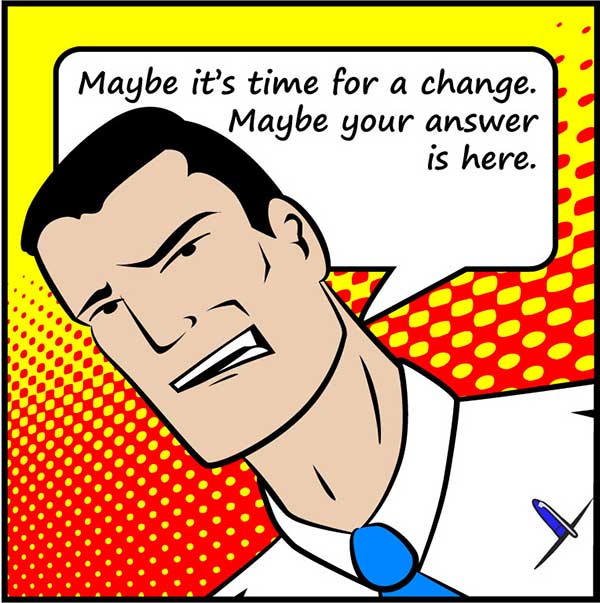 Your marketing isn't keeping up. So what's the next step?
You have lots of options in front of you. Maybe too many. And which one to take isn't clear. It's like my grandmother's stewed tomatoes…
What are you REALLY looking for?
Many owners believe improving their marketing means a new website or email campaign.
I disagree:
Improving your marketing means increasing leads
Improving your marketing means telling your story
Improving your marketing means simplifying the user experience
Improving your marketing means sales go up
But let's be clear, your don't want a new site or email campaign, you want sales to increase