Virtual Director of Marketing
You'd love to hire a Director of Marketing, someone who is a great sounding board and leverage point for your ideas. Someone who also brings new ideas, steers you clear of mistakes and helps you make better choices with the dollars you spend.
But it doesn't make sense. So how about a Virtual Director of Marketing?
You can have this type of relationship with me. The goal, of course, is to grow your sales faster than you could alone.This generally breaks down into some combination of re-discovering why people really buy from you, doing a better job at telling that story and then executing, executing, executing. How My Virtual Director of Marketing Relationship Works:
You are buying 10 hours of my time each month.We meet weekly at an agreed upon day and time via net meeting. We typically spend 45 minutes together; addressing your concerns and/or working through a process of discovery, action and refinement.The first session generally sets expectations and gets many of your "I've been wondering abouts" out. I'm a firm believer in testing.We will be doing a lot of listening, probing, implementing, learning, refining and iterating.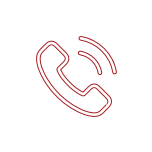 I'm available via phones & email
I am available between weekly sessions via email and phone to maintain momentum (I don't ever want you to feel you have to wait until our next session to deal with something.).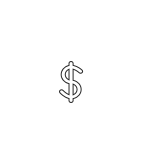 The balance of my time is invested where it can serve you best
Writing or refining sales copy, interviewing customers, reviewing design, evaluating current marketing or marketing opportunities, and making recommendations, etc.Hard costs such as design, printing, Adwords charges, etc., are not part of the monthly fee.We can certainly do things like this for you, but these are separate from and in addition to the VDM fee.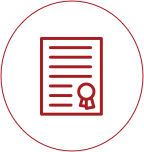 No strings attached
There is no long-term commitment, but there is an initial three-month commitment.This lets us discover what's necessary to make INFORMED choices, act on those choices and iterate enough times that we're starting to gain traction.
You're this far into the page because something I said struck a chord. Call (480-948-0029, Mountain Time) or email me.
If I'm available I'm happy to talk about what's going on with you.And if I'm not right for you, I might be able to refer you to the right marketing consultant.I have mentored a handful of really smart people who may even be a better fit than me.
Hamilton